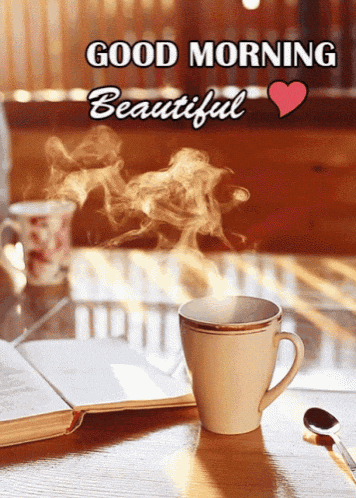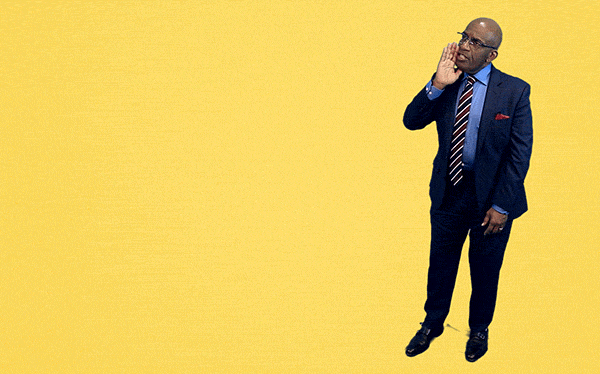 I have just realized that I didn't "flick the switch" on the new blog that alerts everyone of posts. So... If you just got this in your email, you may not have seen the last two blog posts, one of which includes Tanya's second Instagram account. Check that out here. I posted alerts for them on Twitter, Facebook, and on the fawn family facebook page, but I didn't send it out as an email blast. Oh, and if you're not following her on Twitter and Facebook by now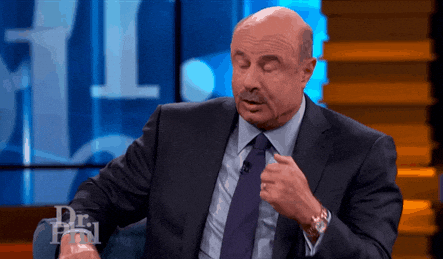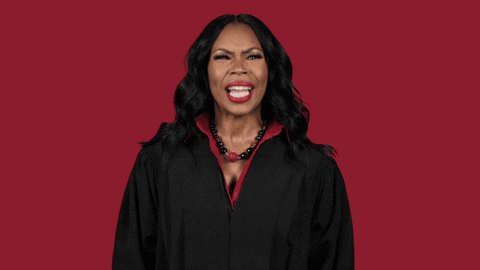 Or am I??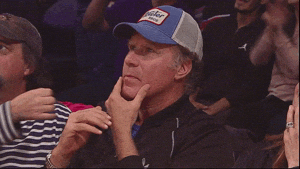 But we're back! The blog is officially on and poppin' again!
I totally just zoned out completely mesmerized by that gif ... mmmmm.... breakfast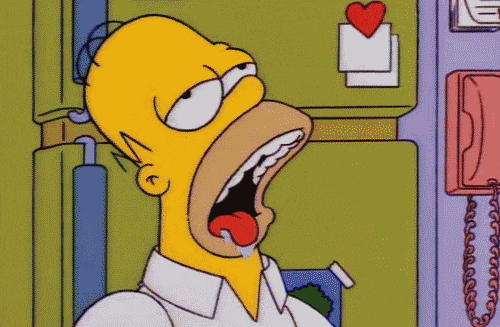 Okay, this post has totally derailed.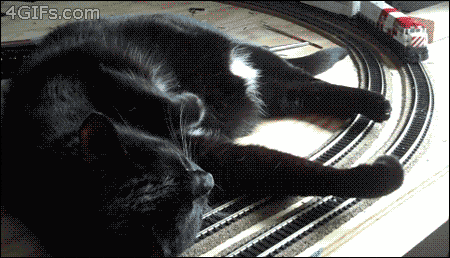 So here you go, this weeks' videos from oldest to newest!