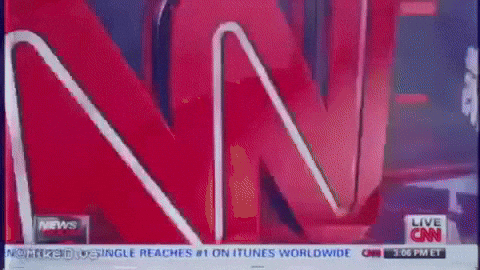 The wifey has been hard at work and has created a beauty news account separate from her instagram account for those beauty lovers that are serious about being the first to get their hands on new releases. She has long since known about the serious lag in alerts from accounts like Trendmood and reached the completely and totally fed up point when Charlotte Tilbury was releasing her Pillow Talk Instant Eye Palette, and Trendmood didn't post about it until hours after she received an email about it. Granted, that might be part of the terms between CT and Trendmood, but whether it is or isn't, that doesn't help any of you that want to get your hands on new releases before they are sold out. It certainly wasn't just the CT release that was seriously delayed, but that was the final straw for her.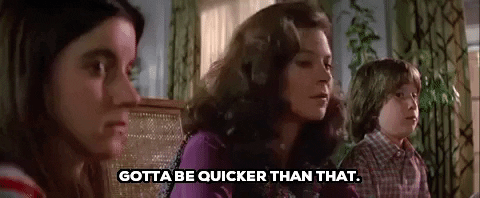 The name of the new account is @newest_beauty_news, though right now she is on a five-day suspension from Instagram as our little overachiever posted like a tween banshee when she first went live, and Instagram thought it might be a fake/bot account. lol This chick
Thanks everyone! And if by some crazy sequence of events, you don't know about the giveaway going on right now, you can enter here!