First off, I am somehow just realizing that I missed this last week. Raise your hand if you're not shocked.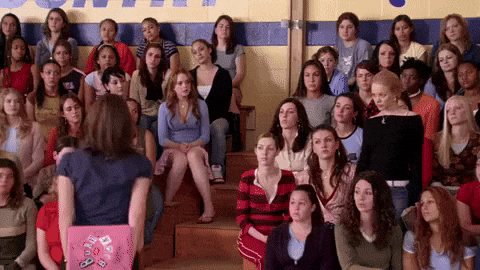 But before I get into that, I want to touch on a few other things. Lou is doing better. It appears that his alternative medicine approach combined with his new diet and medications is having a positive effect. Hopefully this continues and we can put this scare behind us. It's been an emotional rollercoaster for Tanya, and honestly, I'm not sure who was hit harder by his regression, Tanya or Lou.
Then... then there was yesterday. This news deserves its own post. I can't include it in a "videos of the week" post, and when you see it, you'll understand why. I'm going to give it it's own post.
So, here's the videos of the week from oldest to newest.