I just want to take a moment to sincerely thank you from the bottom of my heart for watching, subscribing, and just being a part of and sharing in this experience with me. I couldn't do it without you, and I don't take your presence on my channel for granted. I really appreciate you, whether you use my links or not. Now, that being said, let me get to your questions.
A referral link is a link to a company's website online that allows that company to know who sent the visitor to their site. Essentially, it provides them feedback as to how their marketing strategies are paying off. They want to know how people are finding them and this lets them know.
WHY DOES THE LINK LOOK WEIRD?
Good question. Within each affiliate link is an identifying code that tells them that I am the one sent you to their site. By way of example, let's look at my Urban Decay link. My referral link isn't simply www.urbandecay.com. Instead, they add my identifying code to the end of it and it looks like this:
www.urbandecay.com/invite/g9h7esep.
Don't worry, for your purposes of going there to shop, everything will look exactly the same once you get there. After you click on it, you don't need to do anything else.
WHY SHOULD I USE AN AFFILIATE LINK?
Well, for YOU, it makes no difference whatsoever. I could "stretch the truth" and say that the more you go to these sites through my links, the more I get recognized, and the more I get recognized, the more they feel compelled to give me codes for my subscribers. In turn, those codes get you discounts, maybe free shipping, or a free "this," "that," or "the other thing." In reality, while that might LOOSELY be true, using a referral link just helps me with brand recognition and might result in me getting PR. If I get PR, I can review it and that might help you make a purchasing decision. So, in summary, it doesn't help YOU much, it helps ME, and I want you to know that I truly appreciate you for it.
WHAT'S THE DIFFERENCE BETWEEN A REFERRAL LINK AND AN AFFILIATE LINK?
The difference between clicking on an affiliate link and a referral link is the type of "thank you" the store bestows me. I explain referral links above, but in contrast, affiliate links pay me an actual dollar amount that is typically a percentage of the overall purchase. In my experience, in the beauty influencer world, these can go as high as 15%. Don't quote me on that though. It could be higher for some. I honestly don't know. This is just what I've learned as a result of my experience and research. The percentage is typically reflective of the size of the influencer's audience.
WHICH KIND OF LINK HELPS TANYA MORE?
As an affiliate link does everything a referral link does PLUS gives me pecuniary kickback, it's hands down an affiliate link. That being said, as much as I appreciate you trying to help me out as much as possible, please don't worry about this. Besides, I don't have have as many affiliate links as I do referral links and if I have a referral link for a company, I don't then ALSO have an affiliate link for that same company. That, again, is because the affiliate link does the same as a referral link plus more, it wouldn't make sense to have both kinds for the same brand. It is possible, if not likely, that the more you wonderful people use the referral links I have been given, they could quite possibly be upgraded to affiliate links. What that means is that it is best for ME (again, there is no effect on you, for you to launch your makeup shopping purchases from links.pinkinc.us to see the most recent codes that I have.
I'm here to help! Type out your question(s) below, and I"ll reply as soon as possible. If you login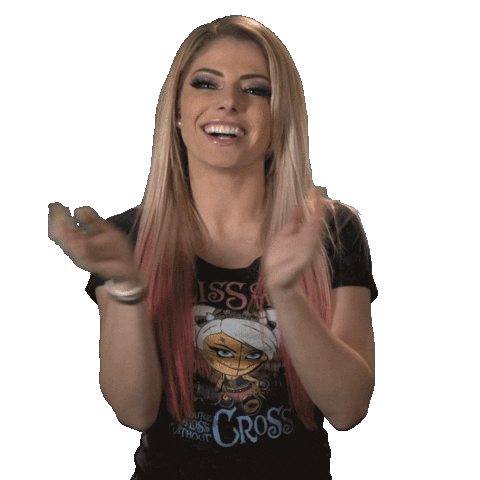 or add your email address, you will get alerts when people reply to your comments, including us!